Please download, then have TWO references submit a Staff Reference form. These can be from a recent employer, teacher, coach or mentor. They can submit their completed form via mail or email (instructions included on the top of the form).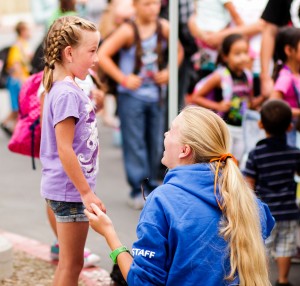 Before Applying, please read through the job descriptions below:
Co- Counselor (for upper-class High School students)
If clicking on the documents above does not bring the documents up, you may obtain the .pdf reader at no charge from here.