Please download, then have a recent employer, teacher or mentor submit a Staff Reference form. They can submit their completed form via mail or email (instructions included on the top of the form).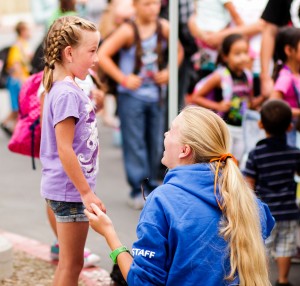 Before Applying, please read through the job descriptions below:
Co- Counselor (for upper-class High School students)
If clicking on the documents above does not bring the documents up, you may obtain the .pdf reader at no charge from here.