At the helm of Emerald Cove Day Camp are Steve and Sara Kuljis,  Dylan Wade, Savannah Lawrence, Camryn Ostrander and Bonnie Brazell.  They bring a combined 65 years of camping and child development experience to ECDC. But, to the campers and the staff, they are simply known as Cujo, Salsa, Levi, Popcorn, Camo and Nugget!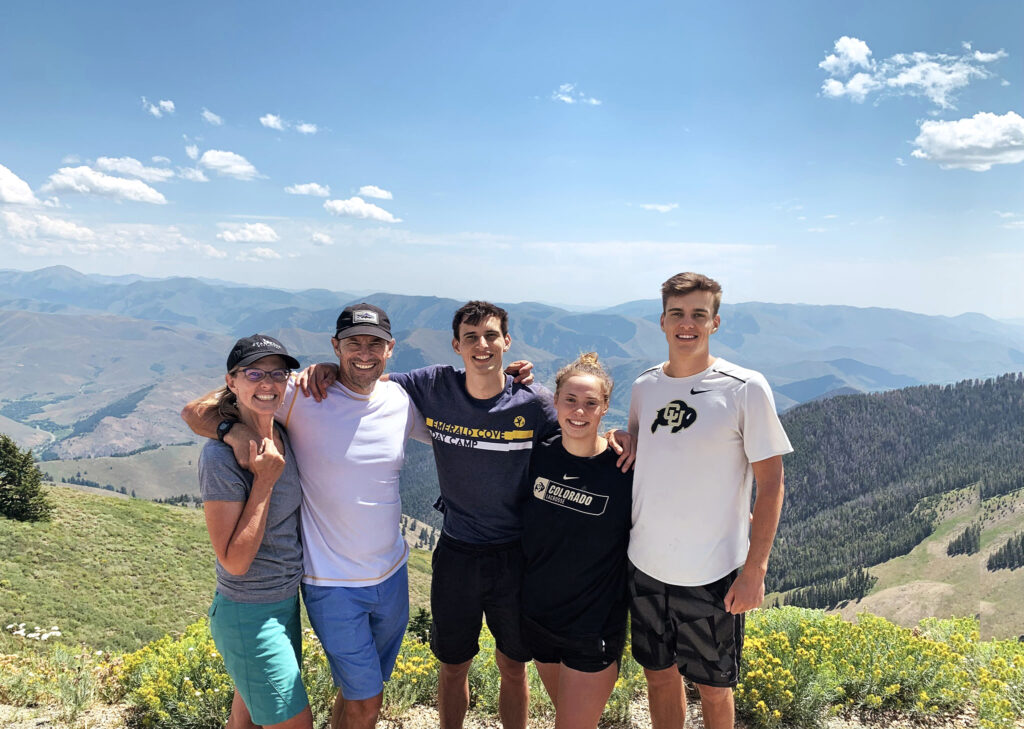 In addition to being the co-director of ECDC, Sara Kuljis is shaped by her career experience in youth and staff development, and she has served on the board of the American Camp Association, and is a frequent speaker and trainer for the Association. Steve Kuljis brings extensive experience in building and facility management, business administration, and wilderness camping.  Steve served as legislative chair for Western Association of Independent Camps, and as a board member of the California Coalition for Youth.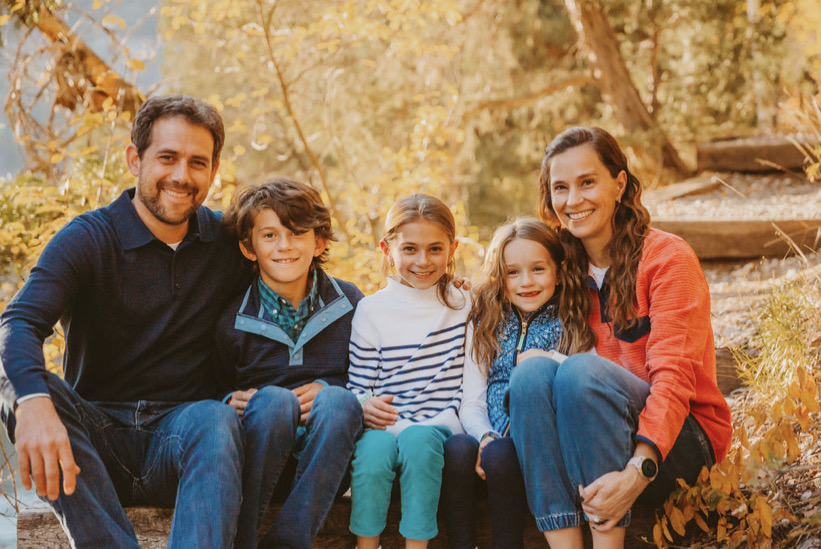 Dylan Wade is the Program Director for Emerald Cove Day Camp. His first experience with ECDC and YSSC dates back to 21 years ago! With over 13 years of experience in camp ministries, and recently serving as the Director of JOY Summer Camp in Jackson Hole, WY, Dylan shares a love of old-fashioned fun, has a passion for shaping young adults, and has a desire to see both campers and staff grow. Along with his knowledge of leadership as a Director of several children's programs, Dylan understands camp's mission to help children grow in character, skills, relationships, and faith. A teacher by trade, both in and outside the classroom, Dylan enjoys being in nature and has a habit of singing silly camp songs!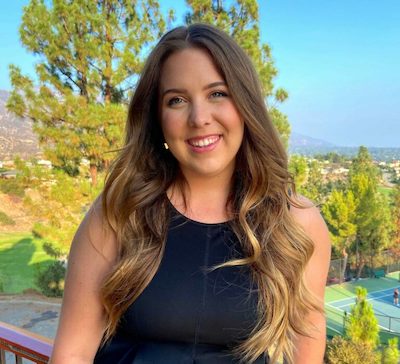 Savannah Lawrence is the Administrative Director for Yosemite Sierra Summer Camp. She started her camp journey at seven years old at our resident program, Yosemite Sierra Summer Camp! Her love for camp led her to become a counselor in 2017 as well as a Young Life leader for four years at Azusa Pacific University. She has a B.A. in Journalism with a Media Studies emphasis and a background in marketing, writing, graphic design, and social media management. Her passion for child development and camp has led her to our team!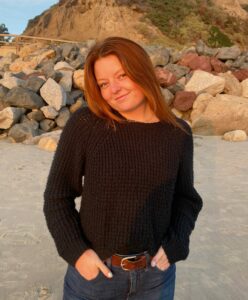 Camryn Ostrander is the Assistant Program Director of Emerald Cove Day Camp. She first joined our staff in the kitchen at YSSC in 2019! After working in various positions (activity specialist, counselor, ops) at YSSC, she is sharing her love for camp on a new adventure with ECDC! She has a B.A. in Literature with an emphasis in English Education from Point Loma Nazarene University and has a background in digital marketing, project management, and event planning. She is excited to work alongside the team to bring her love for camp to Orange County.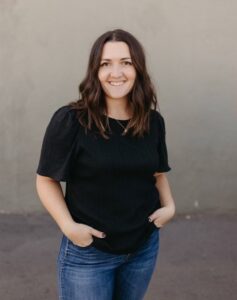 Bonnie Brazell is the Behavioral Specialist for Emerald Cove Day Camp. She first joined camp as a summer staff counselor at our residential program, Yosemite Sierra Summer Camp from summers 2013 to 2016. Her time at camp and passion for shaping kids' lives led her to study clinical psychology in graduate school. She is now an Associate Marriage and Family therapist providing therapeutic services in the Newport Beach area for kids, teens, and adults. She is excited to partner with Emerald Cove Day Camp to support the shaping of campers, educating our staff in child development, and implementing behavior shaping strategies.