At the helm of Emerald Cove Day Camp are Sara and Steve Kuljis, Ron Eckert and Melanie Mackay.  They bring a combined 75 years of camping and child development experience to ECDC. But, to the campers and the staff, they are simply known as Salsa, Cujo, Skeeter and Toaster!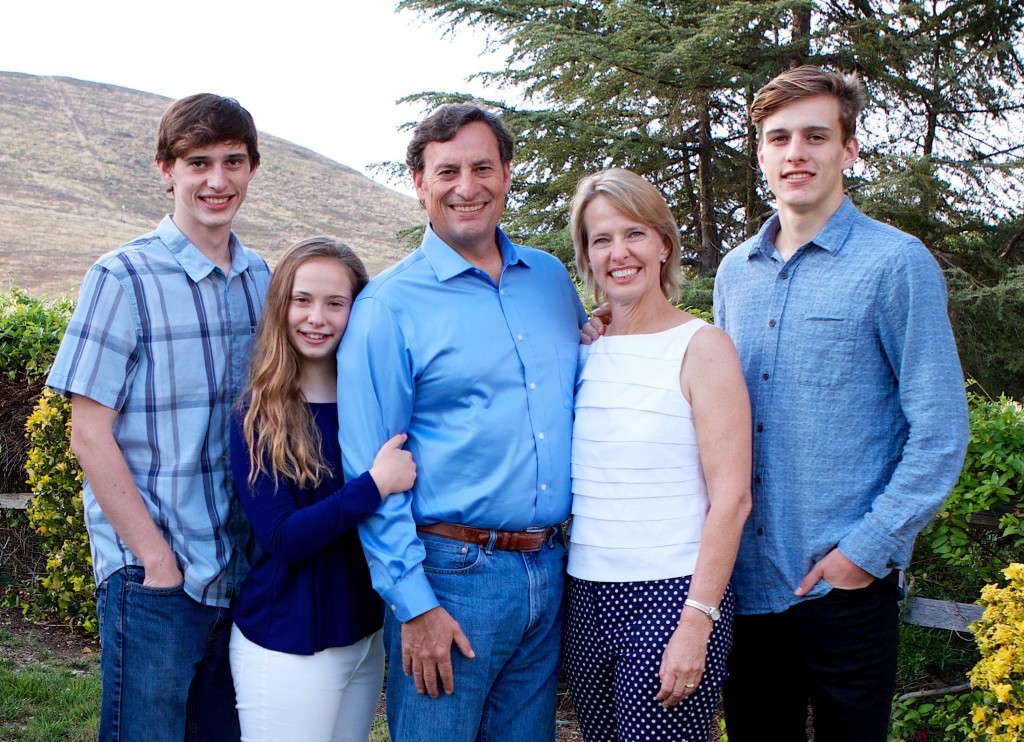 In addition to being the co-director of ECDC, Sara Kuljis is shaped by her career experience in youth and staff development, and she has served on the board of the American Camp Association, and is a frequent speaker and trainer for the Association. Steve Kuljis brings extensive experience in building and facility management, business administration, and wilderness camping.  Steve served as legislative chair for Western Association of Independent Camps, and as a board member of the California Coalition for Youth.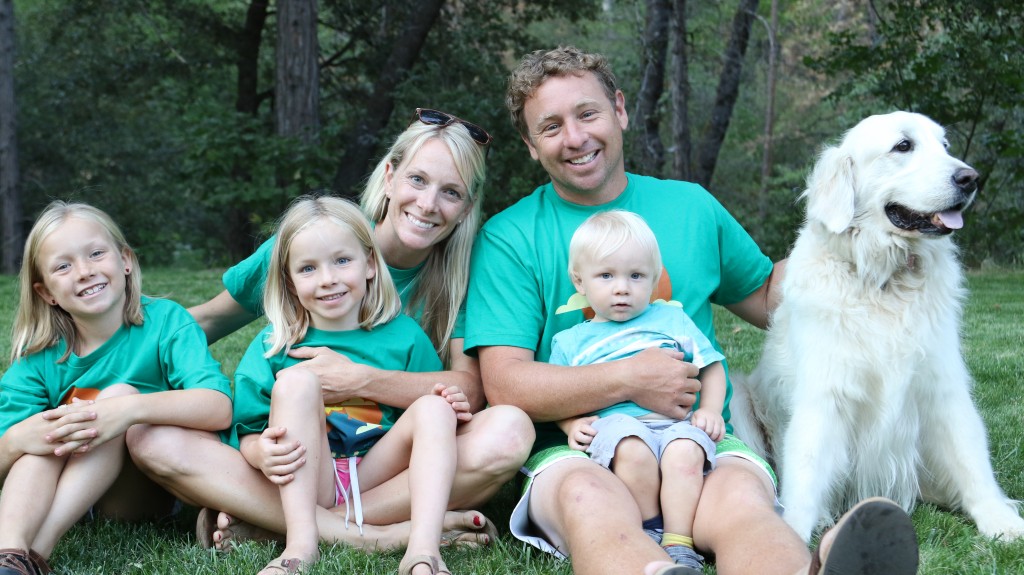 Ron Eckert is the onsite director of ECDC. A director of summer camps for almost 20 years, Ron shares a deep commitment to camping traditions, program development, and highly trained staff. As a pastor and teacher, Ron has honed skills essential for effectively leading programs, equipping staff and shaping the lives of children and youth.  Ron teaches frequently at schools, chapel programs and for the American Camp Association.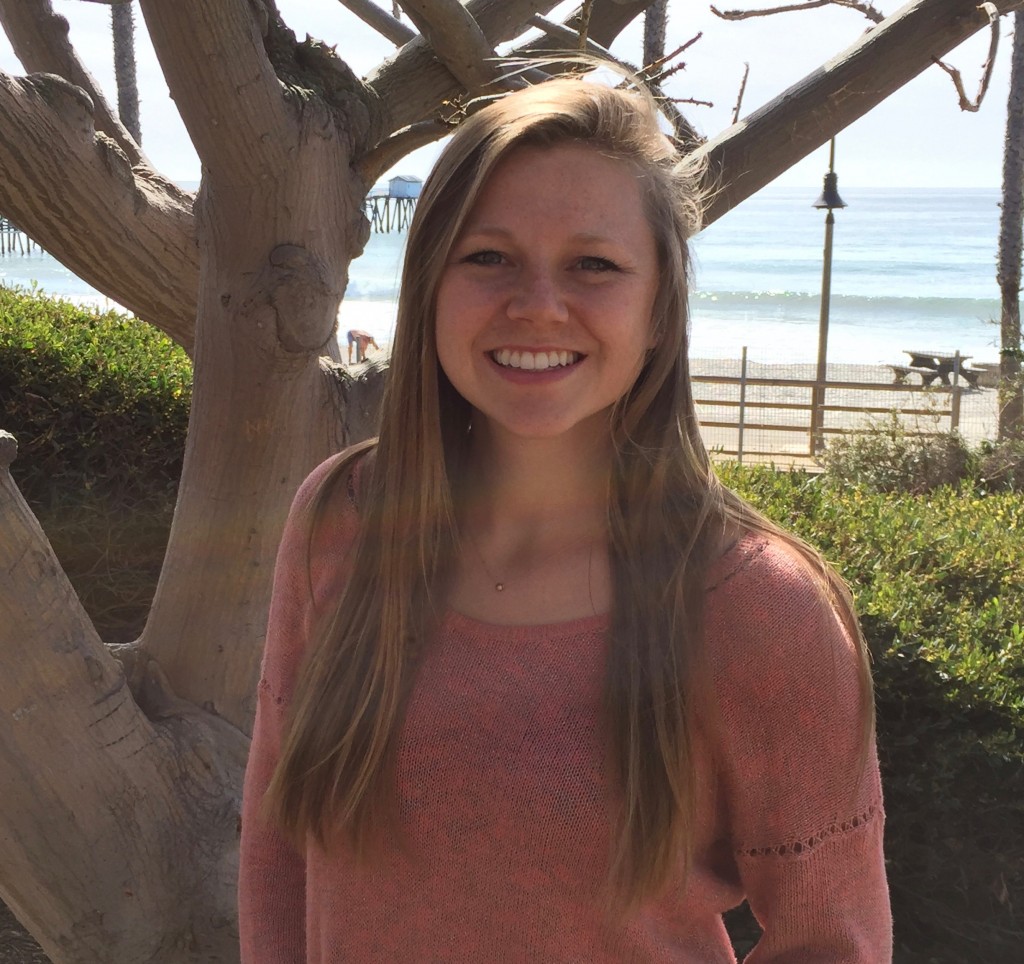 Melanie Mackay is the Program Director of Emerald Cove Day Camp. After spending her 4 summers of college on staff at Yosemite Sierra Summer Camp, Melanie joined full time with the Day Camp team in 2016.  With a background in youth development, Melanie is now in her sixth year working to shape the program, staff and campers of ECDC with a passion for training and developing young people.