At the helm of Emerald Cove Day Camp are Steve and Sara Kuljis, Ron Eckert, Dylan Wade and Savannah Lawrence.  They bring a combined 85 years of camping and child development experience to ECDC. But, to the campers and the staff, they are simply known as Cujo, Salsa, Skeeter, Levi and Popcorn!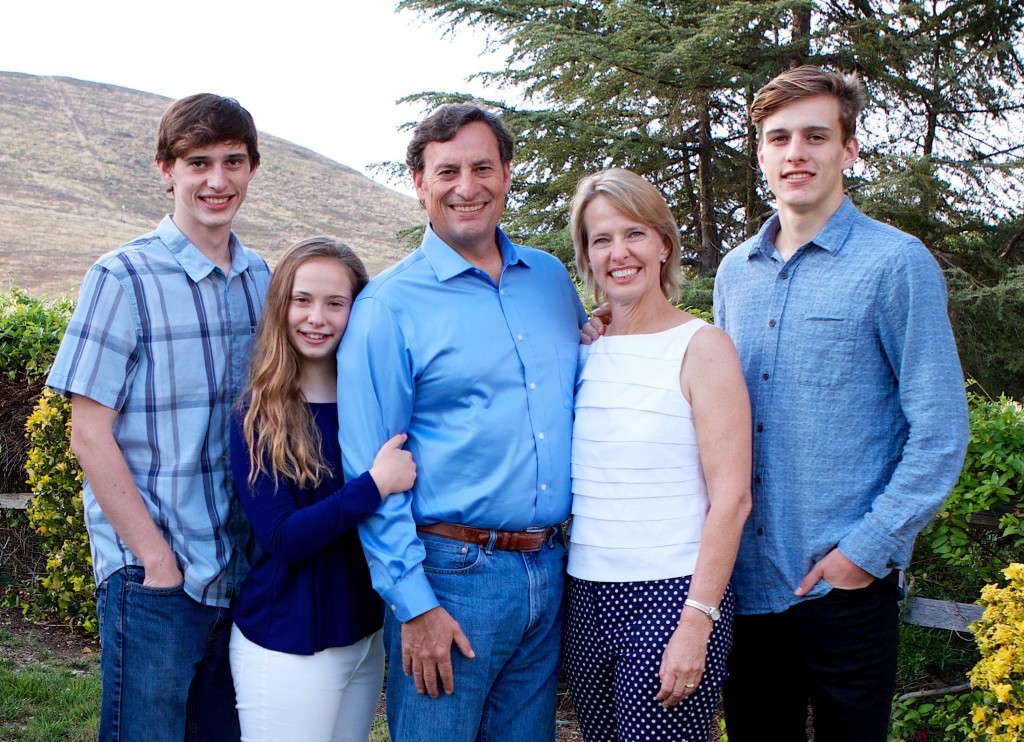 In addition to being the co-director of ECDC, Sara Kuljis is shaped by her career experience in youth and staff development, and she has served on the board of the American Camp Association, and is a frequent speaker and trainer for the Association. Steve Kuljis brings extensive experience in building and facility management, business administration, and wilderness camping.  Steve served as legislative chair for Western Association of Independent Camps, and as a board member of the California Coalition for Youth.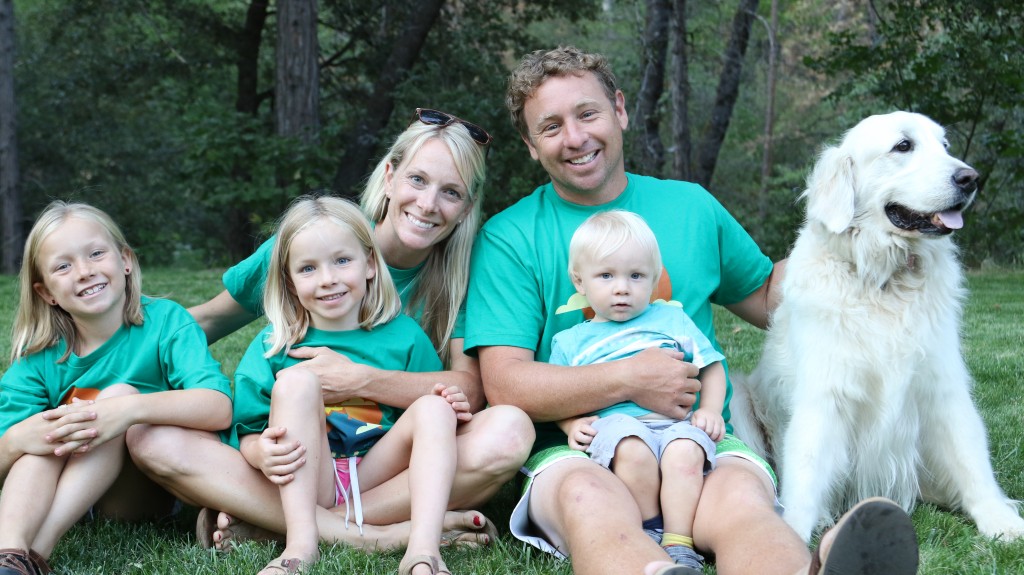 Ron Eckert is the onsite director of ECDC. A director of summer camps for almost 20 years, Ron shares a deep commitment to camping traditions, program development, and highly trained staff. As a pastor and teacher, Ron has honed skills essential for effectively leading programs, equipping staff and shaping the lives of children and youth.  Ron teaches frequently at schools, chapel programs and for the American Camp Association.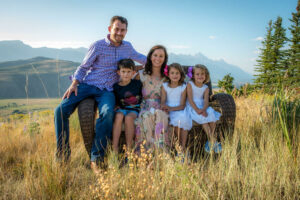 Dylan Wade is the Program Director for Emerald Cove Day Camp. His first experience with ECDC and YSSC dates back to 20 years ago! With over 12 years of experience in camp ministries, and recently serving as the Director of JOY Summer Camp in Jackson Hole, WY, Dylan shares a love of old-fashioned fun, has a passion for shaping young adults, and has a desire to see both campers and staff grow. Along with his knowledge of leadership as a Director of several children's programs, Dylan understands camp's mission to help children grow in character, skills, relationships, and faith. A teacher by trade, both in and outside the classroom, Dylan enjoys being in nature and has a habit of singing silly camp songs!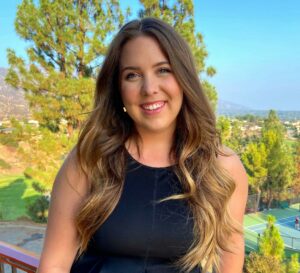 Savannah Lawrence is the Administrative Director for Yosemite Sierra Summer Camp. She started her camp journey at seven years old at our resident program, Yosemite Sierra Summer Camp! Her love for camp led her to become a counselor in 2017 as well as a Young Life leader for four years at Azusa Pacific University. She has a B.A. in Journalism with a Media Studies emphasis and a background in marketing, writing, graphic design, and social media management. Her passion for child development and camp has led her to our team!